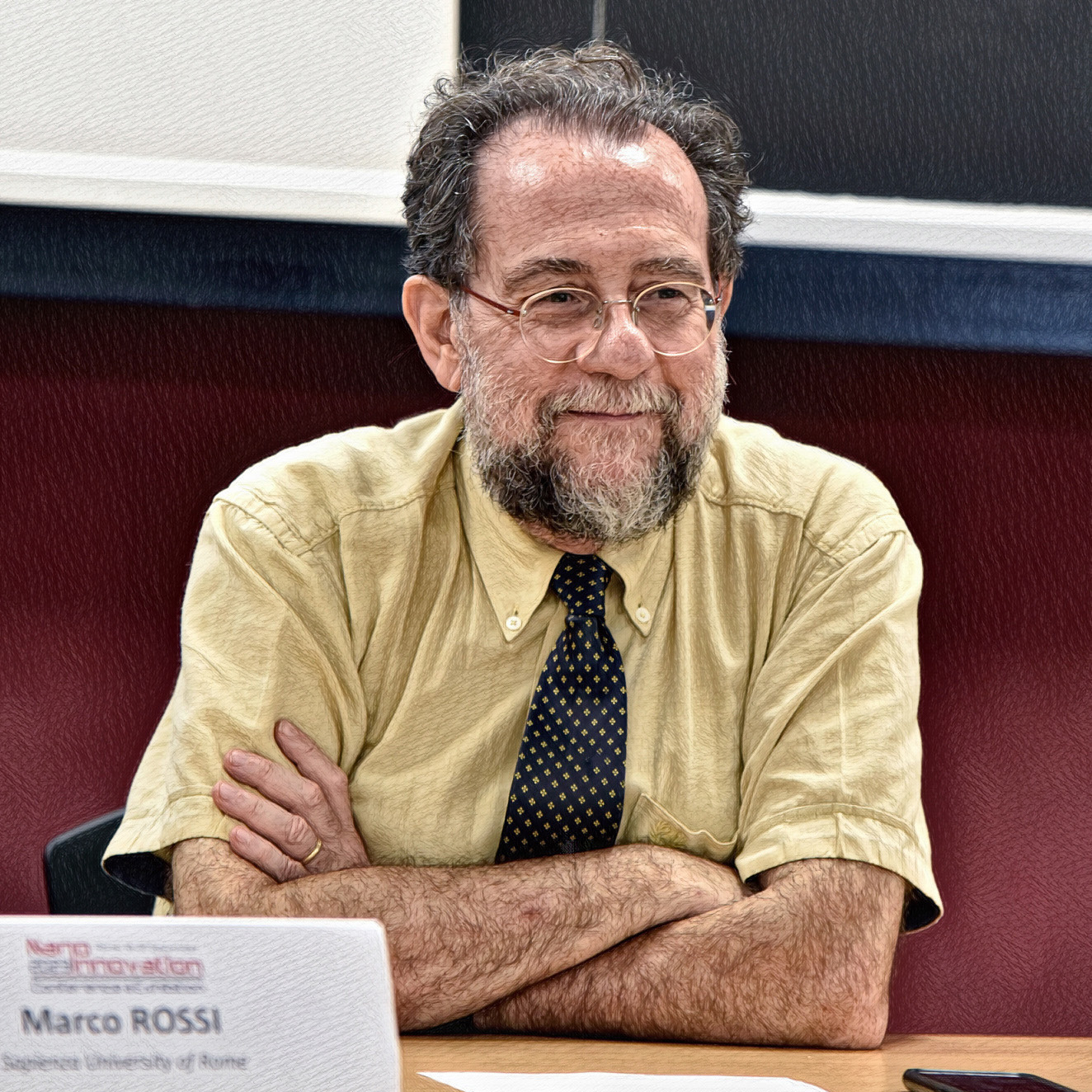 To each and every participant, a heartfelt THANK YOU!

We'd like to extend our deepest gratitude to all who joined us. Your engagement and dedication have been pivotal in making this event a success. With over 1,300 participants both in-person and online, this event was a clear demonstration of the collective passion and commitment to innovation and the field of nanotechnology. Your contributions have been invaluable.

We look forward to continuing this journey with you in the future. We hope to see you all again next year.
Until we meet again, stay inspired and keep pushing the boundaries of innovation!
The Organizing Committee