updated on September 18, 2023
WS.IX
NANOETHICS: NAVIGATING ETHICAL CHALLENGES IN THE NEW RESEARCH AND INNOVATION AGE
September 20

Co-organized with: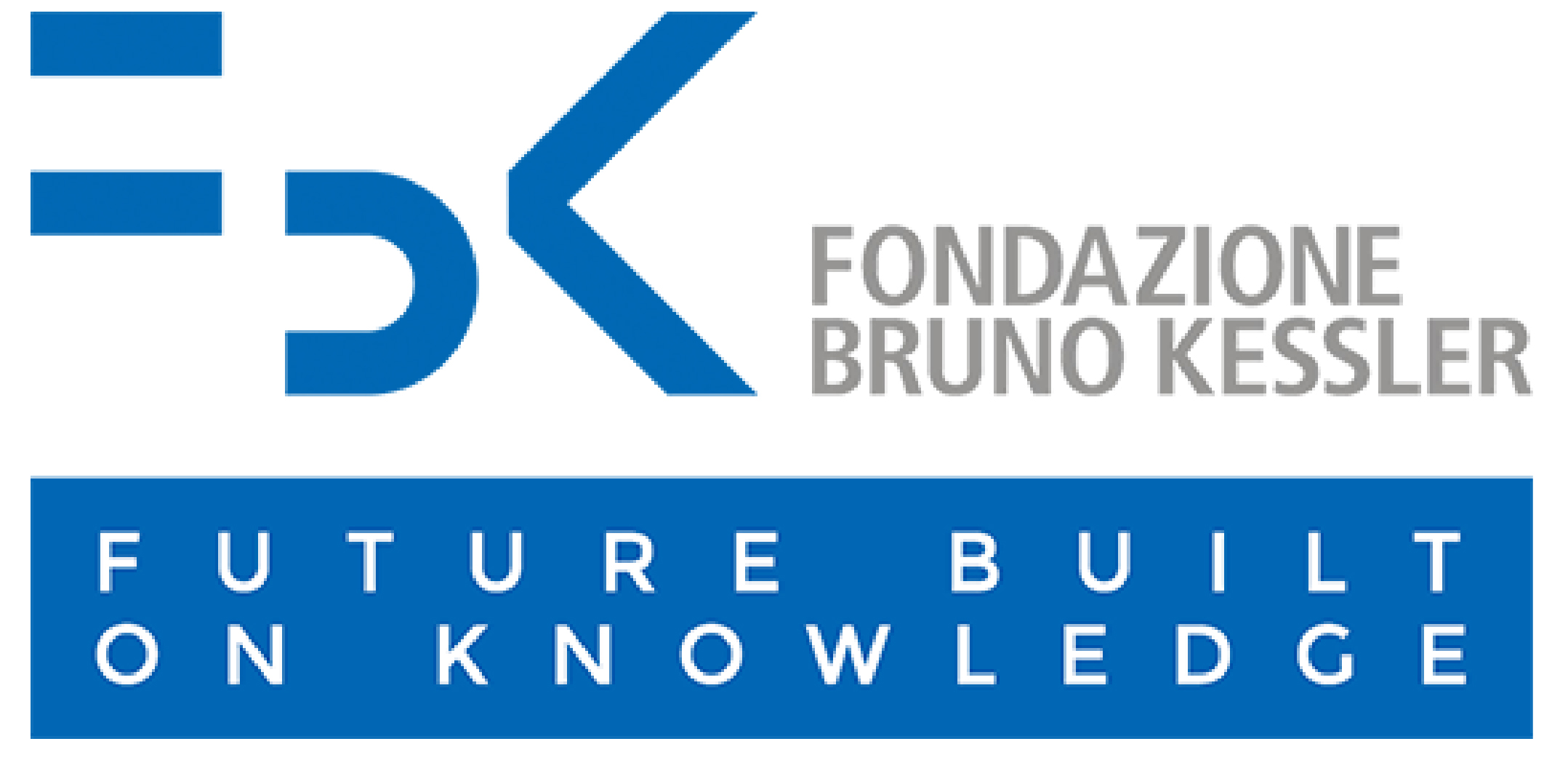 WORKSHOP COMMITTEE

Massimo Bersani & Rossana Dell'Anna, FBK - Centro Sensori e Dispositivi
Massimo Leone & Sara Hejazi, FBK - Centro Scienze Religiose

As research and innovation continue to thrive in the dynamic landscape of the current age, the need for ethical considerations has become increasingly important. This workshop aims to explore the diverse and complex ethical dimensions inherent in contemporary research and innovation practices. By addressing the ethical implications across various domains, the workshop will provide participants with a comprehensive understanding of the challenges and opportunities that arise in the pursuit of responsible and impactful research and innovation. The workshop will bring together a diverse group of researchers, practitioners, and stakeholders engaged in interdisciplinary fields, including nanotechnology, quantum science, artificial intelligence, biotechnology, emerging technologies and experts in ethical issues. Through thought-provoking talks, interactive discussions, and case studies, participants will examine ethical frameworks, best practices, and guidelines that can guide responsible conduct in research and innovation.

Key topics to be covered during the workshop include:
Exploring the ethical implications of emerging technologies
Discussing the importance of human-centric design principles, user privacy, and consent in the development and deployment of innovative technologies
Ethical implications of scientific advancements
Collaborative approaches to ethical decision-making: Encouraging collaborative and interdisciplinary approaches to ethical decision-making, emphasizing the involvement of diverse stakeholders.
The workshop aims to foster a collaborative and interactive environment, enabling participants to share insights, experiences, and innovative strategies for addressing ethical challenges in research and innovation. By actively engaging in discussions, participants will gain a deeper understanding of the ethical implications in their respective fields and contribute to the development of ethical frameworks.

As closing step of the a round table between interdisciplinary key players of Ethic Research advancement and Innovation will be held. Keywords: ethics, research, innovation, emerging technologies, responsible conduct, renovability, human-centric design, interdisciplinary collaboration.